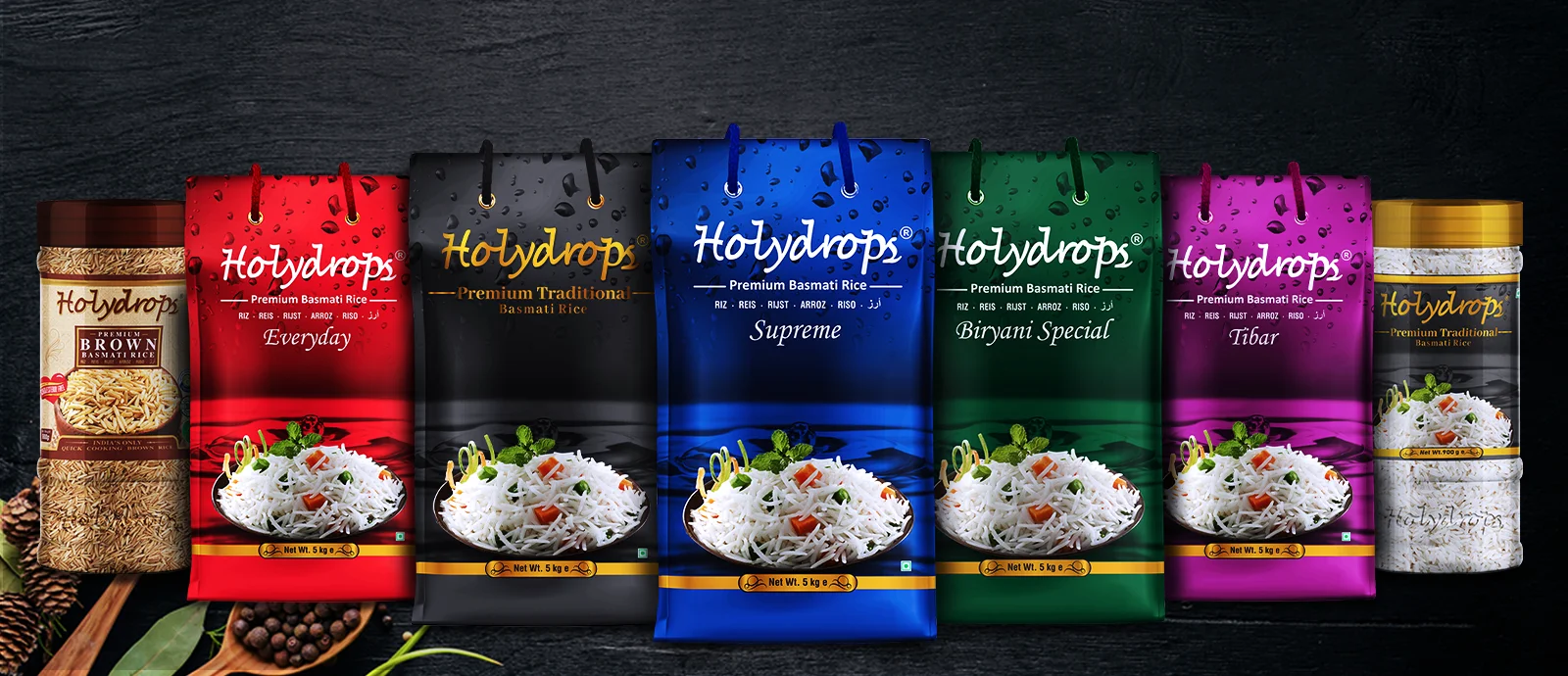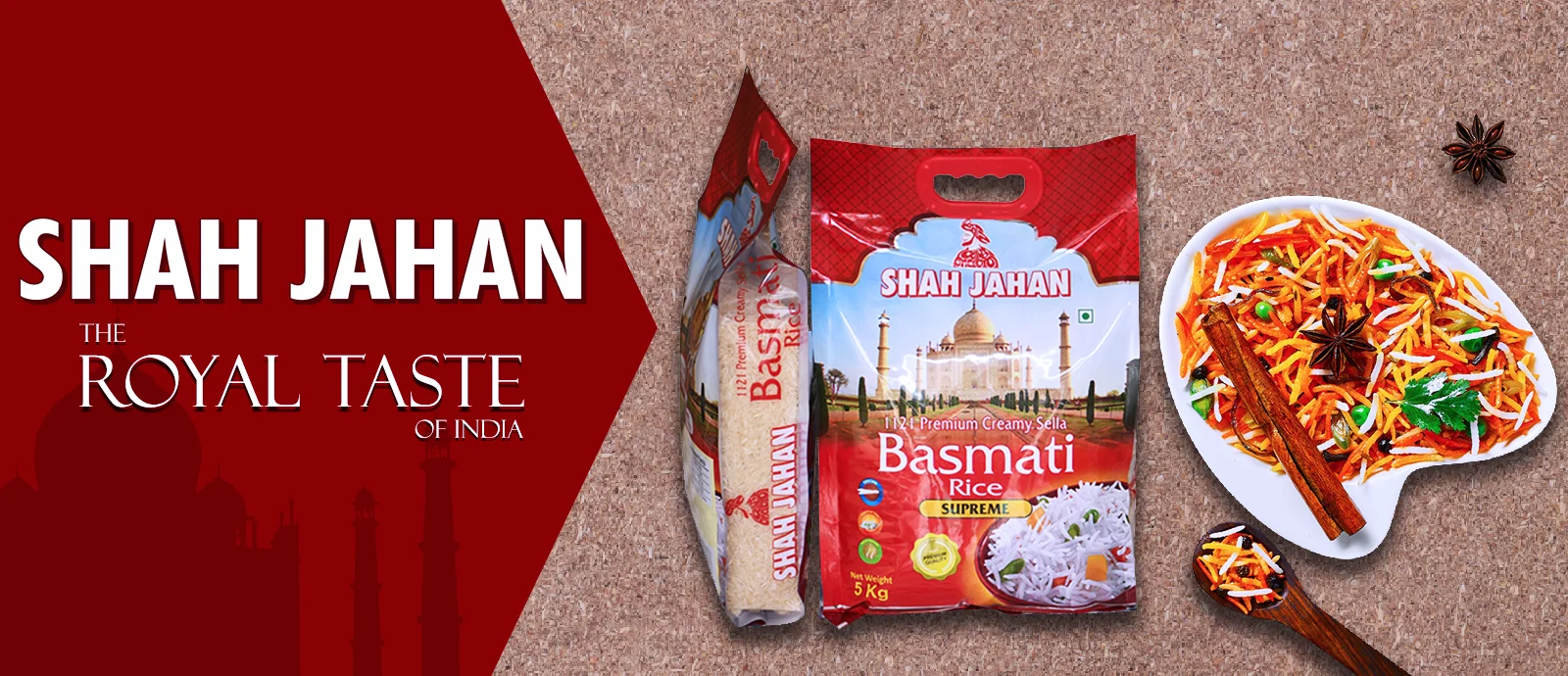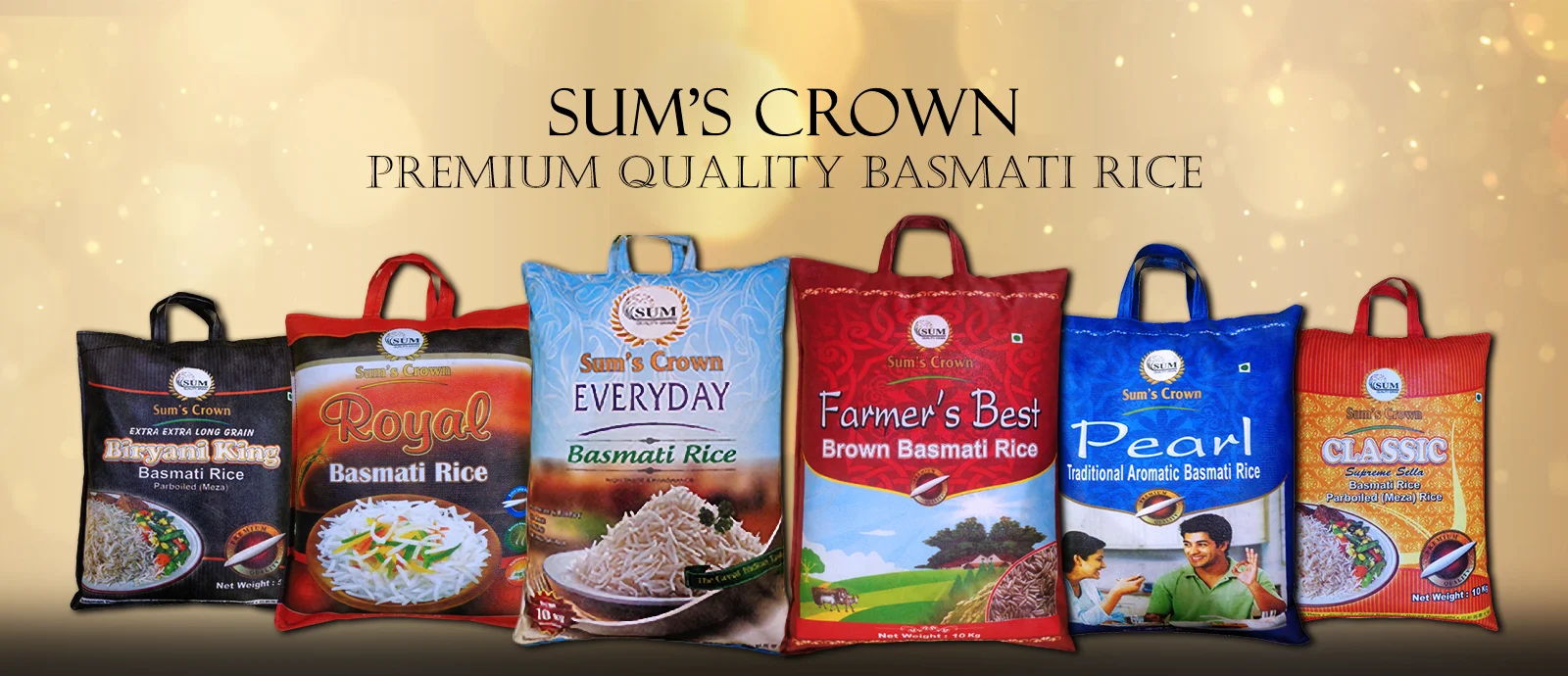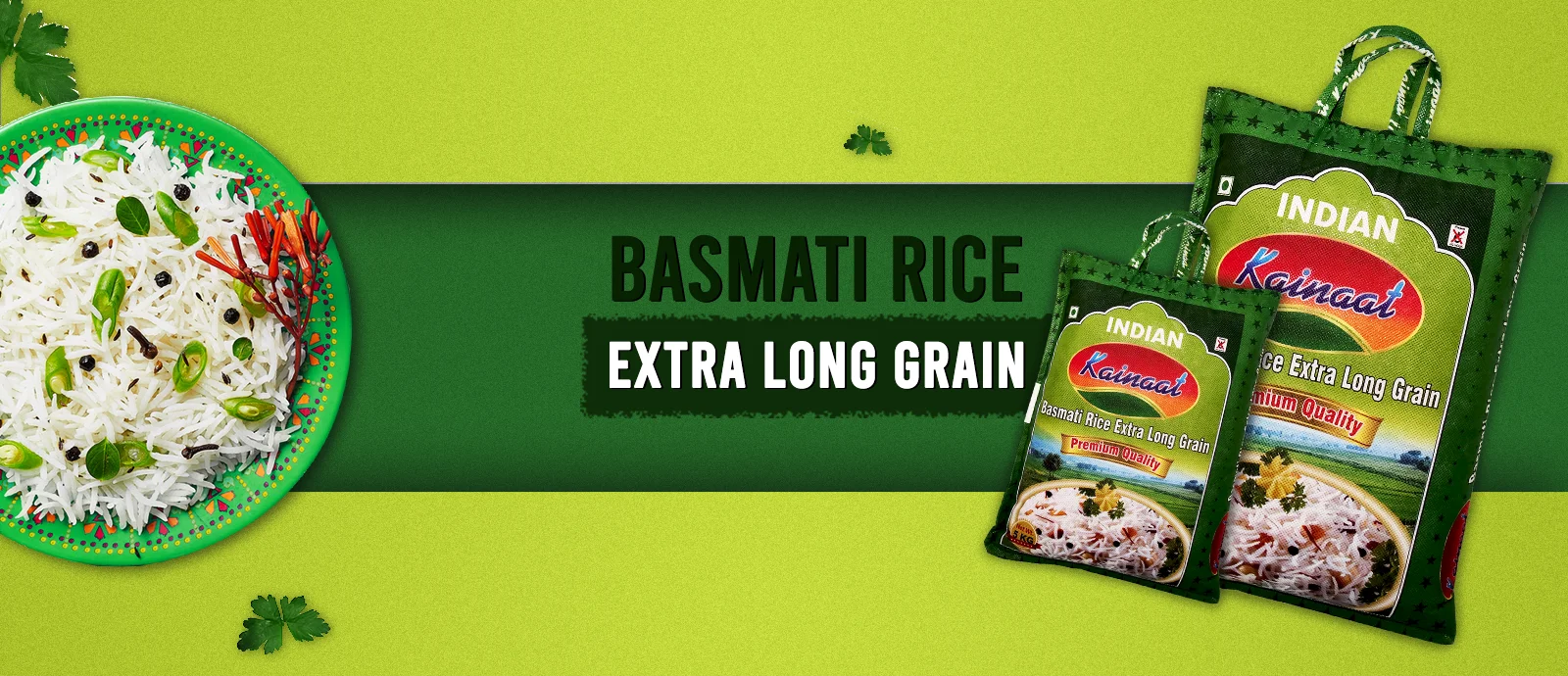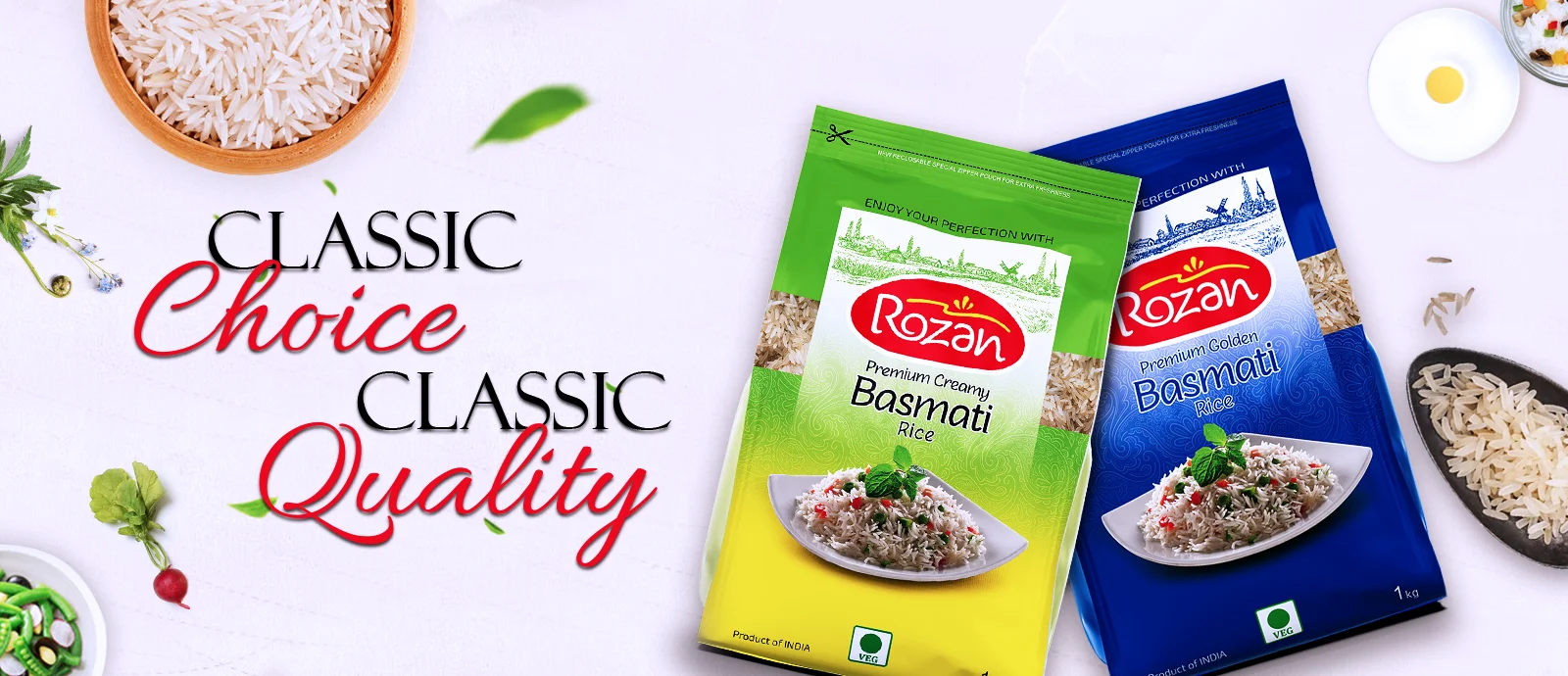 Our Brands
Sum Overseas has widely diversified its portfolio and revolutionized the trend of promoting household staple. Sum Overseas Products established its line of staples by introducing multiple brand under it's names. We ensure that all of our brands not only promise the best quality products but also ensures that they are processed and packed most hygienically at the state-of-the-art production facility at our mills. Following Sum Overseas strict compliance standards, the product adheres to the highest quality standards of processing and packaging in a largely unregulated market.
Holydrops Basmati Rice
Holydrops is a range of Authentic Indian Basmati Rice variety with exceptionally high quality and taste. It's grains are slender long and elongates more than twice the grain length. Every bag of Holydrops is naturally prepared, aged and matured before reaching your kitchen, bringing the best out in every dish.
Sum's Crown
Indian Super and Kainaat
The Glorious Taste and Unique Aroma of INDIAN SUPER 1121 Long Grain Basmati Rice in the mighty are drawn from the vast goodness that nature has to offer. The Story of each grain of rice in a single bag of INDIAN SUPER 1121 Long Grain Basmati Rice starts there.
Best Selling Brands
All Exclusive Brands and their products
NCMS
Indian Sella Rice
Available Sizes: 1kg, 5kg
Ichamati
1121 Sella Rice
Available Sizes: 1kg, 5kg
Star
Biryani Rice
Available Sizes: 1kg, 5kg
Arab Gate
1121 Sella Rice
Available Sizes: 1kg, 5kg
Naisa
Premium Long Grain
Available Sizes: 1kg, 5kg